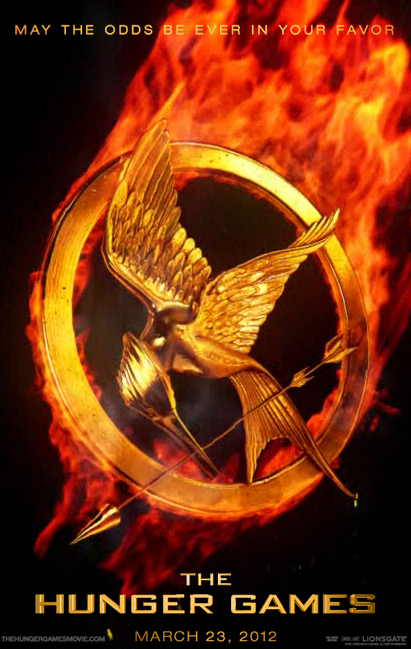 Okay first off, no this is not a review. I am just genuinely over the moon excited about this. SO. Hunger Games Movie. Yes. I said it. Movie. Now I'm sure a lot of people already knew about this. But I didn't. But now I do. And the cast sounds awesome. Check it here: Down With the Capitol
Check out my countdown on the side! You can get your very own here!
Now. Josh Hutcherson is not exactly what I pictured Peeta looking like, but, I think he is a great actor and I definitely expect him to bring good things to the character. (EDIT: After looking at him again. And again. And AGAIN, I have decided I am thoroughly happy with him. He has the look. I'm beyond good with him!) I predict him playing it very well. And Woody Harrelson as Haymitch is just PERFECT! Oh and Stanley Tucci for Caeser Flickerman is pure genius! Jennifer Lawrence basically fits my idea of Katniss. What do you guys think? Do you like the cast? Wish someone was different? Ideas on a better cast? Overall I'm satisfied. Pretty big name actors, which is needed to get a good book movie to be seen, especially one this good (though Harry Potter had pretty  much all unknown actors. And Twilight…though Twilight does and still sucks [the movies, though I no longer like that series much of all anymore though I will still go see the last 2. At midnight.] monkeys).  I'm excited! Who is with me?!